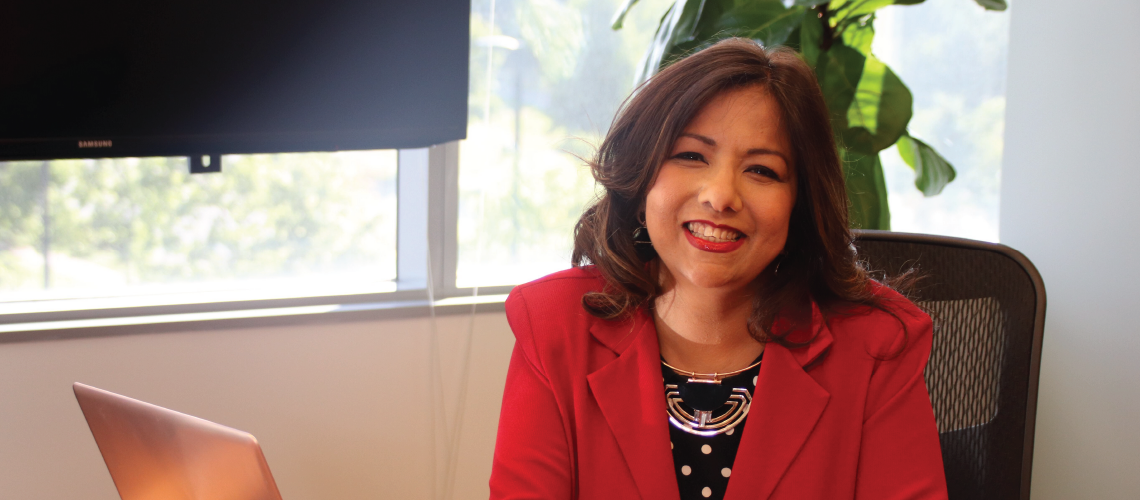 Glynis D'Souza is the CEO of Glynis D'Souza Personal Development. She served in leadership positions at Toastmasters International as an Area Director and Club Growth Director.  In that senior leadership capacity, she worked throughout Ontario to create and develop leaders, and to seed and nurture high performance teams that now serve more than 5,000 members. She was successful in starting 22 new Toastmasters clubs both corporate and community during her term in 2015-2016.  In August 2017 Glynis was presented with the 'Excellence in Club Growth' award by the President of Toastmasters International, Mike Storkey.
She is a Distinguished Toastmaster and a Certified John Maxwell Speaker Trainer and Coach, having obtained her certification in February 2015 in Orlando, Florida. Dr. John C. Maxwell is the Number 1 New York Times bestselling author, coach and speaker who has sold more than 24 million books in 50 languages and was identified as the most popular leadership expert in the world by Inc. magazine in 2014.
Glynis has appeared on Rogers TV, Radio Mango and featured in several press releases as a passionate champion for developing good leaders and communicators in the community. She spoke at the Speaker Slam event in Toronto in February 2018, presenting to almost 200 people on the theme of "Live your Legacy." In October 2018, she stood for public service as School Board Trustee in the municipal elections in Ontario, obtaining 1106 votes, 7.5% of the votes in the Ward. She is frequently invited as a Guest Speaker at Open Houses and Toastmasters contests for her engaging, motivating style.